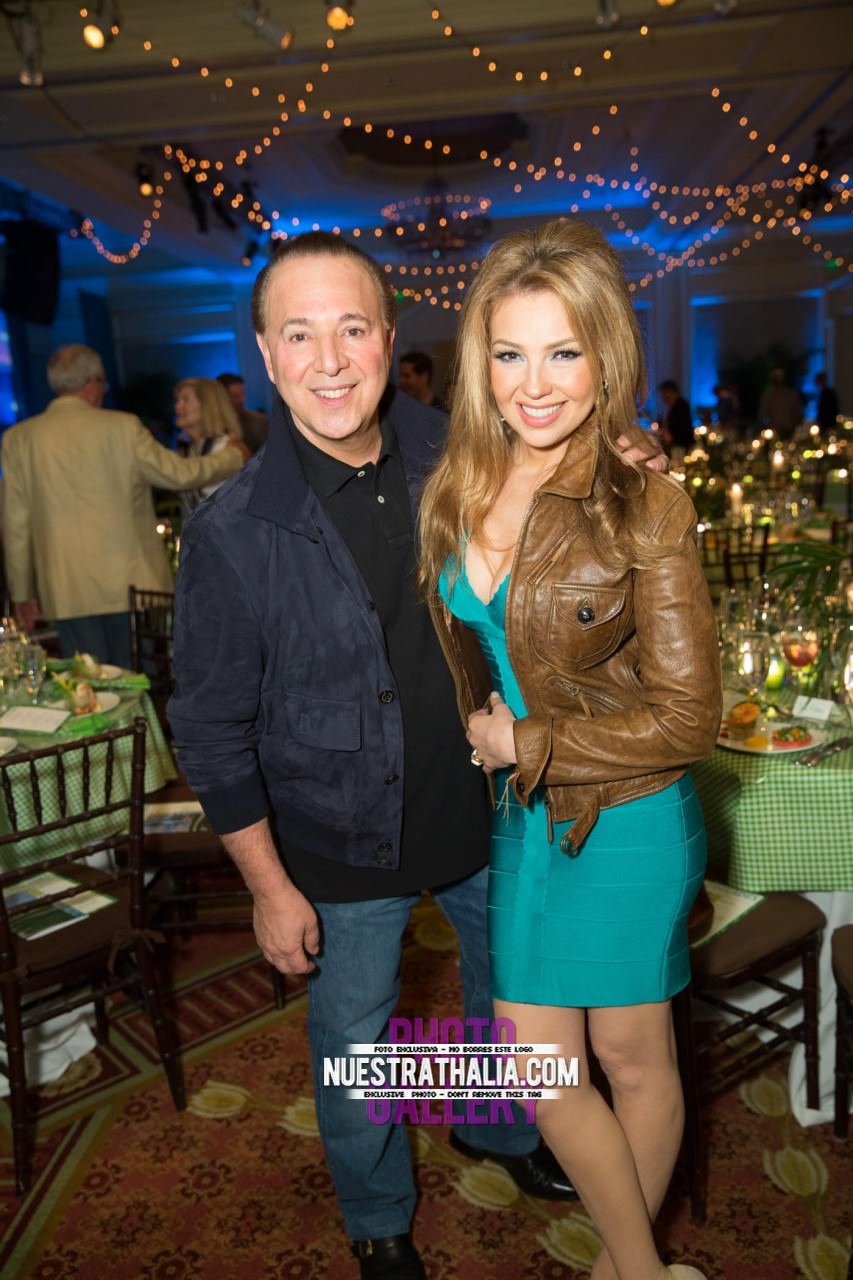 Mexico, November 19, 2014 — Thalía, who recently premiered her album Amore Mío, revealed that her husband and renowned music producer Tommy Mottola, did not intervene at the time of production of her album, which she ensures it's bold and sexual production.
"He really did not interfere that much, these lyrics have been extremely risky, it's like totally naked, right? I have returned a little closer to my songwriter side and have sense of like more free, more liberal and more sexual", the singer explained.
She also stated that she dedicates some of her songs to her children. "I dedicate Amore Mio to Sabrina, she is my love, and to Mateo (Matthew Alejandro) Contigo quiero estar, those are my songs for my babies", she ended excitedly.
Source: Ventaneando/Agencia México via Diario Rotativo