The Mexican singer and actress Thalía, joins the 'Imagine' initiative launched by UNICEF with celebrities from around the world in favor of the children's rights.
Also a cyberambassador of UNICEF Mexico, she said that she's "happy to join this initiative by UNICEF with a legendary song that has inspired many generations of people through the universal language of music. Hopefully my participation serves to take my country and around the world the need to seek peace and welfare for all, especially for children, who are always the most vulnerable".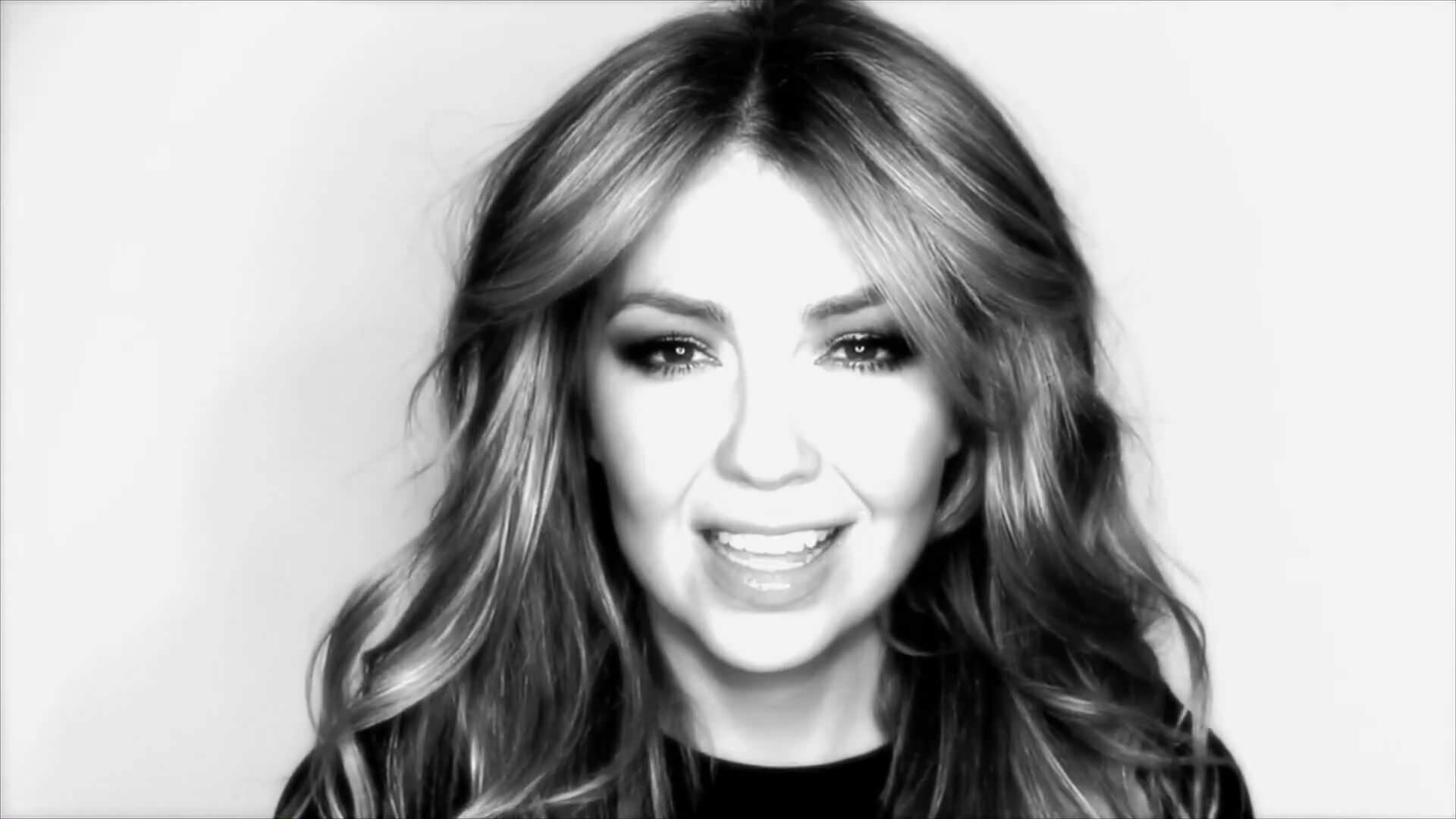 The Video of the Mexican performing the song was released on Tuesday at 15:00 on UNICEF Mexico's Twitter.
Thalía joins the list of celebrities who have joined the campaign like Katy Perry, Angelique Kidjo, Pau Gasol, Neymar, Daniela Mercury, Priyanka Chopra, Yuna Kim, Adam Lambert, Nicole Scherzinger, United Nations Secretary General Ban Ki-moon, UNICEF's Executive Director Anthony Lake and astronaut Samantha Cristoforetti, singing from the International Space Station, along with the voices of members of the public who have uploaded their own versions through Touchcast application.
The UNICEF-led #IMAGINE initiative is joining forces with action/2015, a coalition of nearly 1,000 organizations from around the world that have come together to influence world leaders and inspire collective action in advance of key global agenda-setting meetings in 2015. These include the Financing for Development Conference in Addis Ababa in July, when governments and their partners will produce a global strategy for financing global development; the UN General Assembly in September, when world leaders will set out new development goals for the next 15 years.
"It is our duty to imagine a better Mexico, at peace and full of opportunities for children and adolescents. We imagine that it is possible to live without violence. We dream it will come a time when life is not a nightmare for children" said Isabel Crowley, UNICEF Representative in Mexico.
Hoy a las 15:00 develamos el nuevo tema de @Thalia 'Imagine' de John Lennon pic.twitter.com/zyBImnOJ84

— UNICEF Mexico (@UNICEFMexico) March 24, 2015
"I´ll hope someday you'll join us" escucha #Imagine en la versión de @thalia Cantando a favor de @UNICEFMexico http://t.co/K3rg4BuAAP

— UNICEF Mexico (@UNICEFMexico) March 24, 2015