Thalía is included again in People en Español's Los 50 Más Bellos 2015 (50 Most Beautiful). This is the tenth time that the Mexican artist is included in the list. She graced the 2003 cover of the last year when the list was still called as Las 25 Bellezas Latinas. She holds the record for being on the Más Bellos coveted list a total of ten times (along with Jennifer Lopez and Sofia Vergara) since the magazine started the list in 1997: 1998, 2000, 2002, 2003, 2005, 2007, 2008, 2010, 2012 and 2015.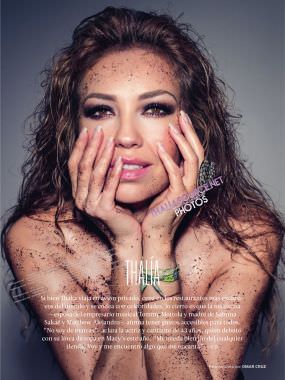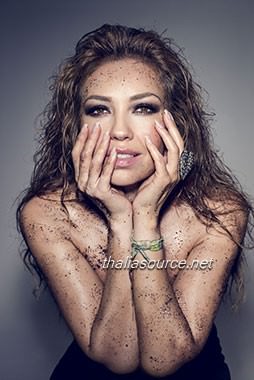 Journey to the past: Thalia as one of People en Espanol's "Los Mas Bellos"
The complete list was revealed on Univision's El Gordo y La Flaca on Thursday, April 30, 2015 at 4:00 p.m. ET/PT (3:00 p.m. Central).