Renowned Mexican singer Thalía takes the AOL BUILD stage to discuss her exciting entry into the fashion industry with major U.S. department store, Macy's. The artist recently revealed her new line at a New York fashion show, showcasing 15 diverse styles with a variety of prints and colors. The collection includes jewelry and shoes and was inspired by Thalia's own personal style and that of many Latin women. Interview at AOL HQ in NYC for AOL BUILD.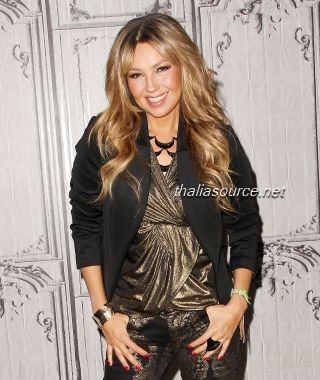 view more images from this album
HQ






view more images from this album
Thalia arrives at the 'AOL Build' studios - New York City - October 20, 2015
UHQ, HQ






view more images from this album
Thalia departs the AOL studios - New York City - October 20, 2015
UHQ, HQ
Join singer, songwriter, actress, entrepreneur, philanthropist, fashion designer and social-media influencer, Thalía, as she discusses her music and fashion line 'Thalia Sodi Collection', which is available at Macy's.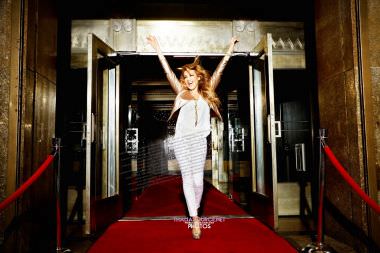 Purchase your ticket here to be in the audience to watch a taping of the episode of AOL Build Show in AOL Headquarters, 770 Broadway, 4th Floor in New York City
BUILD is a live interview series like no other—a chance for fans to sit inches away from some of today's biggest names in entertainment, tech, fashion and business as they share the stories behind their projects and passions. Every conversation yields insights, inspiration and plenty of surprises as moderators and audience members ask questions. It all happens several times a week live at AOL.com The spirit is offering our guest the most positive opportunity to share their projects, their perspectives and their passions in a thoughtful and safe environment.