October is Breast Cancer Awareness Month. Here are 10 important facts you should know about breast cancer, and five pink outfits to show your support all month long and beyond.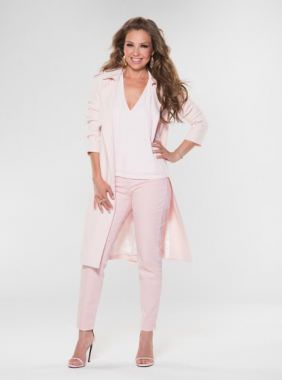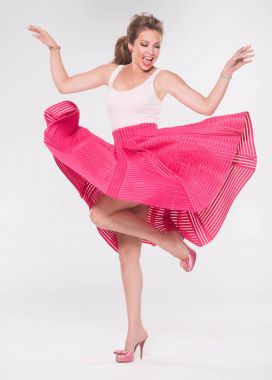 Breast cancer is the most common type of cancer in women all around the globe.
In the United States alone, one in eight women will be diagnosed with breast cancer.
Your chances of getting breast cancer double if you mom, sister or daughter have been diagnosed with breast cancer.
Although not as common, men are also at risk for breast cancer, as they also have breast tissue.
It's important to check your breasts monthly for any lumps, and if you feel anything, make an appointment to see your doctor right away.
95% of breast cancer patients in the U.S.A. are 40 or older.
If you are over 40, you should get a yearly mammogram. It is a bit uncomfortable, but it could save your life.
Some studies suggest that exercise reduces the risk of breast cancer.
On the other hand, smoking increases the chances of developing breast and many other forms of cancer.
There are many ways to help this October: you can help women in need get mammograms, you can join a fundraiser event, you can donate to foundations that research cures for breast cancer, or you can show your support by wearing pink this month and speaking to your girlfriends and family members about the importance of monthly self-checks.