There are seven things your closet can't do without!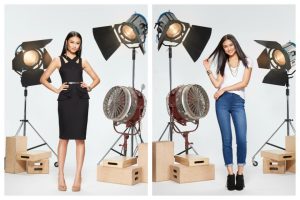 1. A Little Black Dress
If you can only buy one dress, make it a black one! A little black dress will help you tremendously when you have nothing else to wear. Find an LBD that can be dressed up or dressed down, so you can wear it on multiple occasions. See five ways to style a Thalia Sodi Collection LBD here.
2. A Plain White Tee
Another item that should be in your closet is a white t-shirt. This is a piece that can also be dressed up or down as needed, and if you stain it, you can always bleach it! Invest in a great quality tee, and you could have it for many years to come.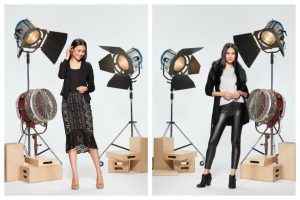 3. A Blazer
A well-fitting blazer is a must in a woman's wardrobe. Even if you don't work in a traditional office setting, you can benefit from owning a blazer. Believe me, there will be an occasion that calls for it, such as a job interview or meeting your significant other's parents for the first time, and you'll be happy you listened to my advice.
4. Black Pants
We all need a good pair of black pants. Find pants that fit your lifestyle: if you're more classic pick bootcut trousers, if you're edgier, opt for faux leather ones.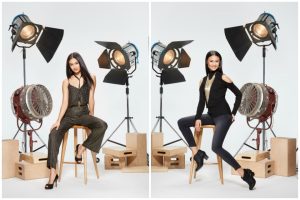 5. Classic Pumps
You should absolutely treat yourself to the latest, sexiest strappy heel, but don't forget that your collection also needs a classic pump in a neutral color.
6. The Perfect Jeans
Nobody likes shopping for jeans: they're too tight in some places or loose in others. However, don't stop the search for the perfect pair of jeans, because once you find it you're going to want to wear it all the time.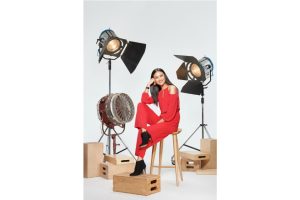 7. Black booties
This fall and winter staple can also be worn during the spring and summer seasons with the right accessories. Your black booties can be rock n' roll, romantic, or even bohemian if that's the look you want.