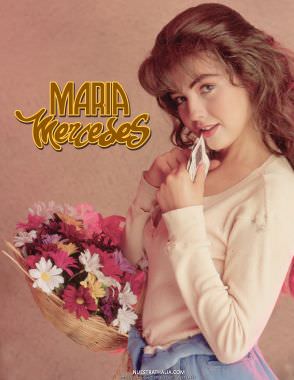 Like the other Mexican actresses who fondly remember the late producer Valentín Pimstein, Thalía used her social media to remember the "genius" of telenovelas.
"A genius, visionary, strategist, creator of his own style, who is now followed by his apprentices. Patient in addressing my characters, fun as a friend, a magician spinning the stories of the biggest telenovelas of all time," Thalía wrote in her social media accounts.
"Creator of the great stars and the bridge of the internationalization of Mexican talent to the whole world. Valentín, Thank you for touching my life and giving me the treasure of #LasTresMarias".
It was Pimpstein who gave the former Timbiriche member the opportunity to star in the three telenovelas that made her famous around the world, even before her solo music career.
"My deepest condolences to your family and close friends. Your timeless legacy will live forever from generation to generation #rip #valentinpimstein," the singer wrote in her Instagram account.
The famed telenovela producer died Tuesday in his native Chile at 91 years old. In Mexico he was the creator of telenovelas hits such as Rosa Salvaje, Mundo de Juguete, La Pícara Soñadora, Carrusel and Los Ricos También Lloran.