NUEVA YORK (AP) — Thalía (46) flirts again with urban music, this time accompanied by the feminine sensation of reggaetón Natti Natasha . The Mexican star releases the single on Friday No Me Acuerdo and its respective music video, which promises sensuality, complicity and a lot of mischief.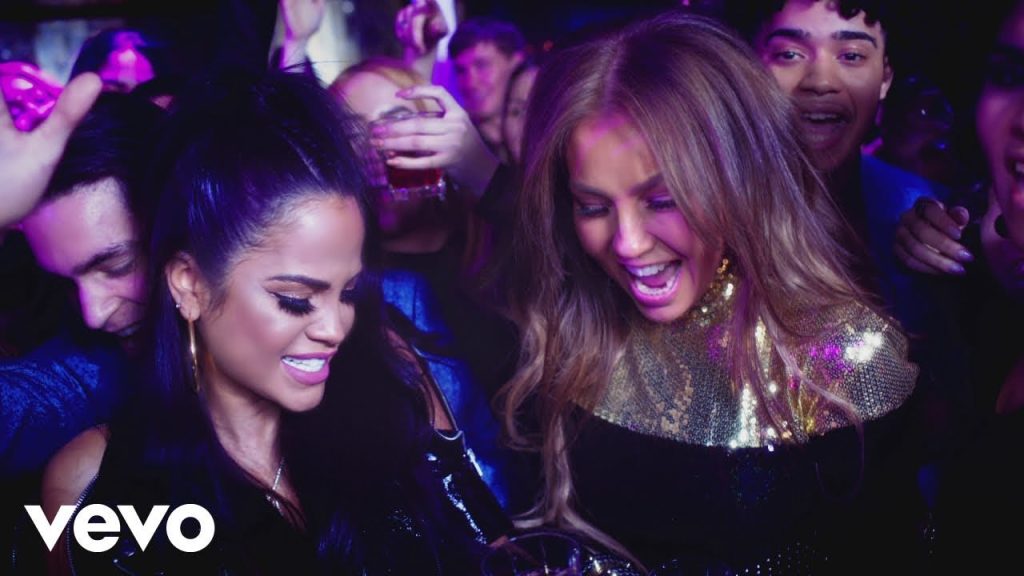 "It really is a spicy collaboration, explosive, fun. our personalities united in an incredible way", Thalía told The Associated Press in a recent telephone interview.
She said that she fell in love with the song as soon as she heard it and that she immediately went to record it in her studio. But "the more I heard it and the more I heard it and the more I heard it in my speakers, the more came to my mind the image of singing it with another strong, intense woman, who said things as they are, and I thought directly about Natti".
She sent it to the Dominican singer, who recorded her part at a distance, and finally met during the filming of the video in New York. Chemistry, said Thalía was instantaneous.
"I do not know if it happened to you that you suddenly know someone and you start saying some sentence and the other person ends the sentence or says a word at the same time, or you have a very spicy double meaning that only you understand and laugh at the same moment, it happened to her and to me!", she enthusiastically told us. "And you feel that complicity, that mischief, that mischief, that double sense in the video images, in the song and at all times in this joint that she and I gave".

This is not the first time that the pop star ventures into urban music. In 2016 launched the success hit
Desde Esa Noche
with Maluma whose video adds about 180 million views, and
Todavía te quiero
with De La Ghetto both part of her latest album,
Latina
.
"I have always had that immovable line of Thalía as a composer, as an interpreter, I have very clear structures when I compose, I have my tastes very precise musically, but I love to expand and I love to grow and I love adding sounds and rhythms to my music", Thalía said.
"Also, visually I have always been very bold in terms of looks, always looking for something different, something fresh, something unique or something that at this moment I feel I should do. And I saw brightness, I saw mirrors, in my I thought I saw all that", she added about her look in the video.
She said that she wanted something spectacular and loyal to her image, and that through a friend she got in touch with the Venezuelan designer Alejandro Fajardo who materialized her ideas in the bright bodices with high boots that Thalía and Natti Natasha appear in the clip.
"I made some sketches of how I wanted mine, how I wanted hers, and the same day the video came from Venezuela, the costumes were spectacular, and I got exactly (the idea of) what I wanted , that was something sexy but elegant, pretty, fine."
No Me Acuerdo is the first single of a new album that Thalía hopes to release before the end of the year, or "the bow of a gigantic gift that still needs to be unpacked", like she said.
The theme comes at a great moment for urban music performers, who have begun to stand out in popularity lists once dominated by men, and also in a historical moment of feminine empowerment in the United States and other countries thanks to campaigns against sexual violence and gender equality such as #MeToo and Time's Up.
"I believe that as women we are experiencing a revolution in these moments, I believe that we are closer than ever, clearer than ever, and sincerely in the musical field reflects what is lived in the day to day in the social," said Thalía. "Sincerely in these moments in the lists, that in the last months have been led by men, I wonder that one is right now Becky (G), Natti (Natasha), Jennifer (López) with El anillo, Karol G! That we are there on a par with strength, with our proposal, it makes me marvelous that this is happening".