Universal Pictures Mexico released a Spanish trailer for the movie Minions with the voices of Thalía, Ricky Martin, Irene Azuela and Alfonso Herrera. The movie was released in Mexico in July 9, 2015. Scarlet Overkill is the main villain of the film.
FULL MOVIE (Latin America):

Trailers and other videos
Thalía and Ricky Martin, two of the Latin artists of great international renown are joining this successful franchise to lend their voices to two of the primary characters in the film.
Starting as single-celled yellow organisms, Minions evolve through the ages, perpetually serving the most despicable of masters. Continuously unsuccessful at keeping these masters-from T. rex to Napoleon-the Minions find themselves without someone to serve and fall into a deep depression. But one Minion named Kevin has a plan, and he-alongside teenage rebel Stuart and lovable little Bob-ventures out into the world to find a new evil boss for his brethren to follow. The trio embarks upon a thrilling journey that ultimately leads them to their next potential master, Scarlet Overkill (Thalía), the world's first-ever female super-villain, and her husband Herb Overkill (Ricky Martin). They travel from frigid Antarctica to 1960s New York City, ending in modern London, where they must face their biggest challenge to date: saving all of Minionkind... from annihilation.
Thalía lends her voice to "Minions" (2015 film)
Ricky Martin and Thalia to be LatAm voices in 'The Minions'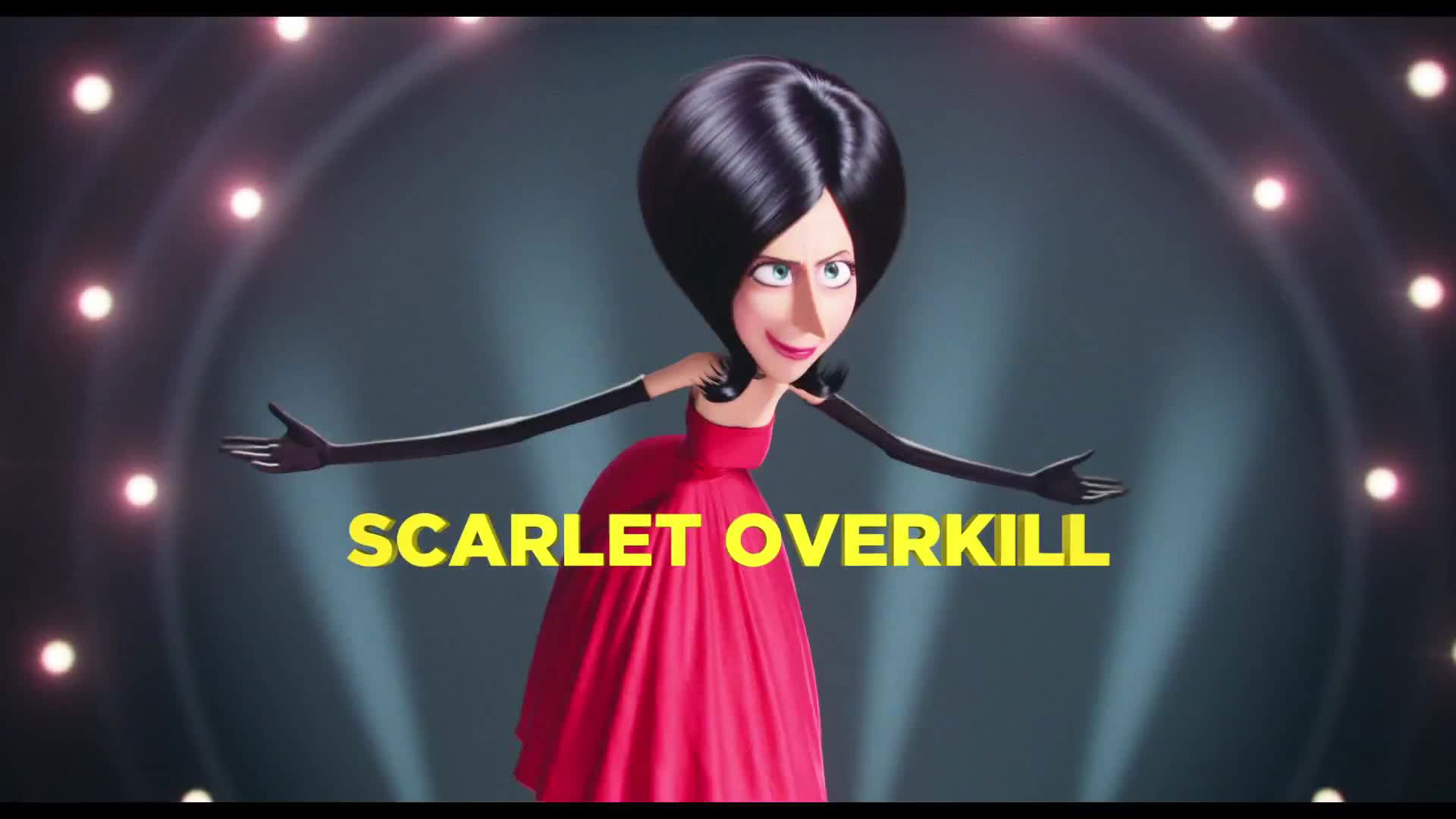 #SoyMalévoloCuando... pic.twitter.com/xGKJ63jqCj

— Universal Pictures (@UniversalMX) June 17, 2015