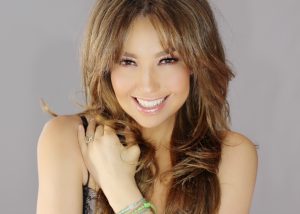 It might be winter, but I like my face to look like it's summer all year long! This is a quick and simple, natural-looking bronzed make-up I like to do in the middle of winter to warm up my face and trick it into thinking it's July.
I start by prepping my skin before I apply make-up. I then start by doing my eyes, so if any eye shadow falls anywhere I can clean it up without messing anything. I love the Too Faced Natural Eyes palette, so I apply the color I like the most that day (the way I do my makeup usually depends on my mood!) to my lashes and lower lash line as well. Then I apply false eyelashes for added drama. If you don't know how to apply them, check out my video here.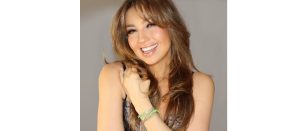 Then I apply my favorite foundation, Chanel Lift Lumière. It's up to you if you prefer light or heavy coverage. If you're getting your make-up taken for photos I suggest using a heavier foundation (If you need tips for photo makeup, check out some ideas here).
After covering any imperfections and blemishes with concealer I use a large brush to apply bronzer (I like Bobbi Brown Illuminating Bronzing Powder) to contour my jawline and hairline, and a smaller brush to contour the sides of my nose to make it appear a bit smaller.
I apply a bit of blush to the apples of my cheeks to give my face a healthier glow. Then I use a bit of highlighter, like "watts up" by Benefit Cosmetics on the top of my nose, and I finish off the look with a moisturizing lip gloss.
When I'm done I feel like a bronze goddess, even in the middle of winter!